We are a Kansas City based photography studio showcasing FOUR fab photographers.
Our philosophy is photojournalism, our editing is clean, our options are plenty, and our work ethic is bar none. We love what we do and we hope you can see that in every frame we shoot. Oh yeah, and we love to travel. Take us there and we will create.
We have a dedicated, beautiful space for our clients to come, enjoy wine, and pick from professional, custom-made products. We LOVE helping our clients bring their digital files to life in the form of professional printed products.
MEET OUR PHOTOGRAPHERS
Click below to learn more about each of our fab photographers.
epagaFOTO AWARDS
Below are some of the awards epagaFOTO has received over the years. Click the award logo to read reviews from our brides on Wedding Wire or the Knot.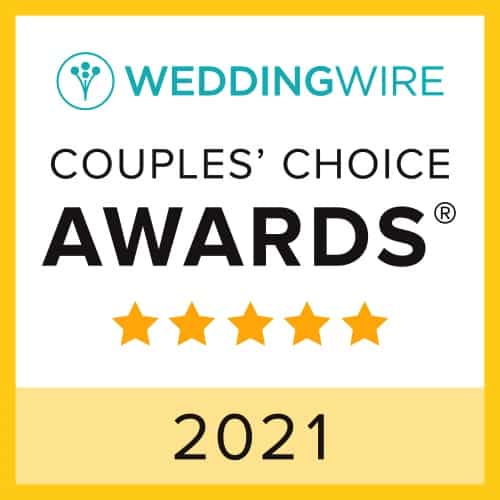 Wedding Wire Couple's Choice Awards
2022 Couple's Choice Awards
2021 Couple's Choice Awards
2020 Couple's Choice Awards
2019 Couple's Choice Awards
2018 Couple's Choice Awards
2017 Couple's Choice Awards
2015 Couple's Choice Awards
We were awarded Wedding Wire's Bride's Choice Awards for 5 consecutive years (2009 – 2013).
2013 Bride's Choice Awards
2012 Bride's Choice Awards
2011 Bride's Choice Awards
2010 Bride's Choice Awards
2009 Bride's Choice Awards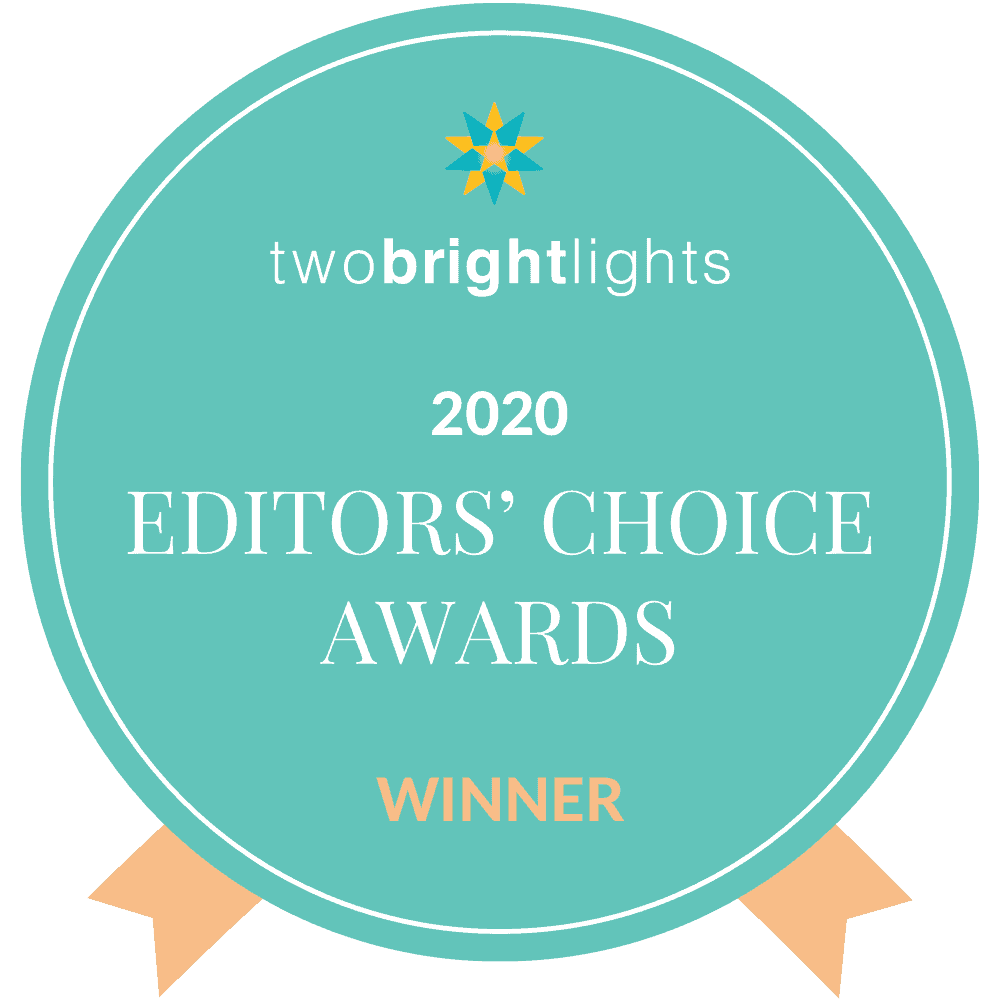 Two Bright Lights Editor's Choice Awards
The Editors' Choice Awards honor Two Bright Lights submitters whose talent was continually recognized by top print magazines, blogs and websites during the past year. Their hard work and commitment to getting published places them among the top 1% of all Two Bright Lights' members.